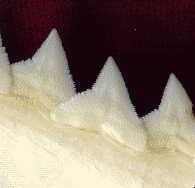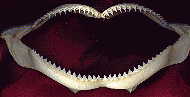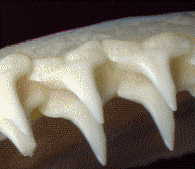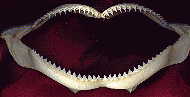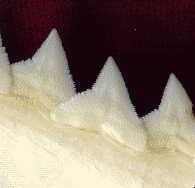 Janet liked worms. There were thin, red ones, and fat, pink ones with wrinkles that squeezed and stretched, and they were sticky. She looked for their eyes, but couldn't see any. She was bored with throwing them at the wall. The dog had stopped chasing them, the robin was full up, and there was a mess on the wall.
Where she was sitting, the earth fell in, and Janet was in the dark, with a little circle of white sky above. She sat. It wasn't cold, and she sat a bit longer. She could see around her now: there was a huge, pink worm, bigger then herself, with no eyes. It stretched and wrinkled until it made a big circle around her, and along its sides was a row of eyes and mouths. The eyes were grass-green, with long eyelashes, and the mouths had red lipstick.
One mouth made a kissing face. An eye winked. Another mouth hummed a tune, and Janet smiled. She poked an eye with her finger. It shut, and a mouth showed its teeth. Janet looked, and stayed still. She looked up at the circle of light.

Copyright © 1991 LS

THIS ITEM HAS BEEN SOLD. LOOK OUT FOR SIMILAR ITEMS IN My Ebay Shop IN 2003/2004