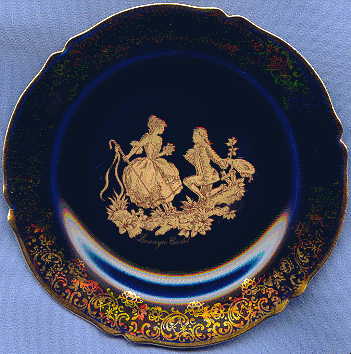 Jeremy's two blue eyes went blurry, and moved so that one was above the other, over his red, dripping nose. His face shook, until he had three rows of small, square, white teeth, instead of two. The high squeak that came out of Jeremy shook too. Tony gave Jeremy his sherbet lemons back, and there was space between Tony and the wall, and Tony and Jeremy. Jeremy's ears stuck out more than ever.
When Jeremy ran, you could see his socks through the holes under his shoes. The socks were muddy, with bits of grit in them. Only the bottom half of his legs moved. They moved very fast, but Jeremy didn't. He wriggled a lot when Tony sat on him.
Tony liked sherbet lemons. He liked them best when the sherbet fizzed out between his teeth. Jeremy's eyes were in the right place now, but they were bigger. Jeremy was heavy when he jumped on people.
Sherbet lemons are not like sweets when they are muddy. You can never wipe all the grit off, and the grit makes your teeth squeak. When Jeremy and Tony jumped on them the bits of yellow sugar looked pretty, shining in the sun.
Jeremy had a silly laugh. He sounded like Auntie's mangle, and you could see the back of his throat: it wriggled. Tony copied him, and Jeremy rolled on the golden stars, giggling.

Copyright © 1991 LS
THIS ITEM TO BE AUCTION IN My Ebay Shop IN OCTOBER 2003